Vape Detection for Schools and More

KIT Communications desgns and installs Halo vape detection systems in Pennsylvania. Ideal for schools, our vape detectors can also monitor air quality and sound to detect gun shots, shouting, and more.
Vape Detection
Sound Detection
Chemical Detection
Air Quality Monitoring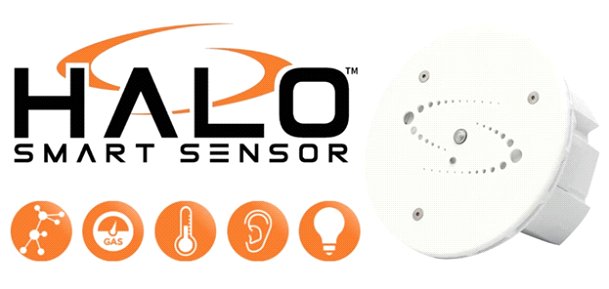 Realtime vape detection sensors by Halo detect environmental changes that occur in areas with privacy concerns. Halo does not record video or audio allowing for use in areas not covered under traditional surveillance methods such as bathrooms, dorm rooms, hotel rooms and hospital rooms.
Smart Sensor has eleven built-in sensors to monitor air quality, chemicals, noise, and environmental conditions. Smart Sensors detect vaping of both THC and nicotine containing products. In addition to vaping, these sensors detect gun shots, smoke, shouting, glass breaks, carbon monoxide, natural gas, occupancy, humidity, tampering, pressure and much more.
Sensors and connected and powered by a standard ethernet cable. Management of the system is through a web interface that can be accessed through most computers, smartphones or internet capable devices. Notifications can be customized and sent out real-time to designated employees.


Bathroom Vape Detectors
Dorm Room Vape Detection
Hotel Room Vape Detectors
Locker Room Vape Detection Sensors
Stairwell Vaping Detectors
Classroom Vape Detection



Custodial Closet Chemical Spill Detectors
Science Lab Chemical Spill Detectors
Cafeteria Chemical Spill Detection
Temperature Sensors
High Humidity Detection
Moisture Detection