KIT Communications designs and installs end-to-end barcode scanning systems with a focus on logistics and warehousing environments. With over 15 years of experience designing and installing reliable WiFi systems, combined with innovations in Zebra scanning and our partnerships with terminal emulation providers, KIT Communcations is well positioned to provide effective, efficient RFID systems.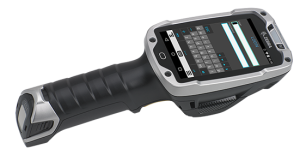 The WiFi infastructure supporting your wireless barcode scanner system is a key component to its success. KIT Communications has been designing and installing hard wired and wireless network infrastructure systems since 1999 and can deliver a fast and reliable WiFi system that 'just works'. We offer wireless survey and RF diagnostic services to both design new, and troubleshoot existing wireless barcode scanning inventory management systems. We are partnered with and install wireless access point systems that are proven to be fast and reliable performers in the logistics and warehousing space for wireless scanner systems such as Ruckus Wireless, Cisco Meraki, and Fortinet.
We carry the latest line of Zebra barcode scanners which include ultra-rugged scanners for hard environments, new ergonomic time-saving designs for handheld scanners, forklift mounted touch mobile computers, and long-range scanners.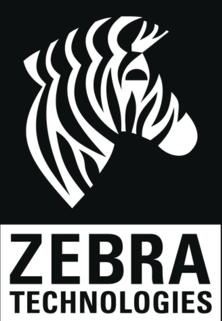 - High speed barcode scanners
- Long-range barcode scanners
- Ultra rugged barcode scanners and ruggedized tablets
- High density barcode capture
- Forklift mounted tablets and computers for logistcs apps
(Inventory Management, barcode data capture, terminal emulation/green screen, and more)
- Vehicle mounted tablets and computers
- Office Dock tablets and computers
- Logistics apps for - Extended use barcode scanners with long life batteries
- Android based barcode scanner replacements for EOL windows embeded and CE based scanners
KIT Communications offers a full line of wireless barcode scanning products and wireless Barcode printers. Our wireless expertise ensures your devices have the highest uptime and ensure they work when and where needed. Through our partner network, KIT offers support of both off the shelf as well as custom made software solutions and integration.