Commercial Alarm Systems Harrisburg, PA
At KIT Communications, we understand the importance of securing your business with reliable and effective commercial alarm systems. In Harrisburg, PA and the surrounding Dauphin and Cumberland Counties, we offer both on-premise and cloud-based alarm solutions designed to meet the diverse needs of various industries.
On-Premise Alarm Solutions: DSC and Bosch Security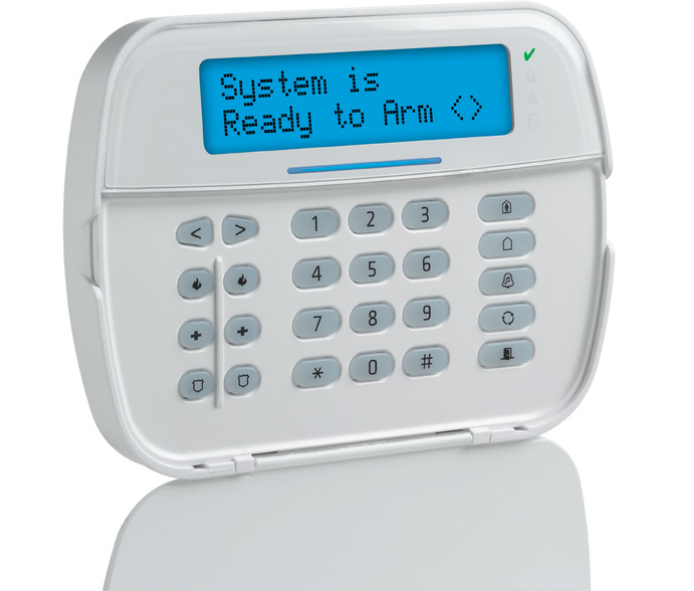 For businesses seeking on-premise alarm solutions, we provide and install products from industry-leading brands DSC and Bosch Security. As part of the Tyco/Johnson Controls suite of facility security products, DSC integrates seamlessly with Kantech (Door Access) and Exacq Vision (Video Security), providing a comprehensive security solution for your Harrisburg business.
Cloud-Based Alarm Solutions: Verkada and Rhombus
For companies looking for advanced, cloud-based alarm systems, we offer Verkada and Rhombus. These innovative solutions integrate alarm, video security, and door access systems within a single-pane platform, simplifying management and improving overall security coverage.
Perimeter Protection and Overhead Door Sensors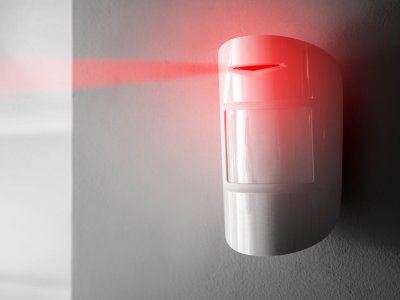 Our commercial alarm systems include perimeter protection for large warehouse and logistics facilities that often have multiple overhead doors. We offer overhead door sensors and long-range motion detection to ensure the security of your facility's perimeter.
24/7 Professional Video Monitoring
Our cloud-based alarm solutions, such as Verkada and Rhombus, provide the option for 24/7 professional video monitoring. When an alarm is triggered, trained security agents at a central monitoring station review live video feeds to assess the situation and determine the appropriate response. This service greatly improves alarm response quality and reduces false alarms, benefiting your business and local authorities.
Trusted Security Partner in Harrisburg, PA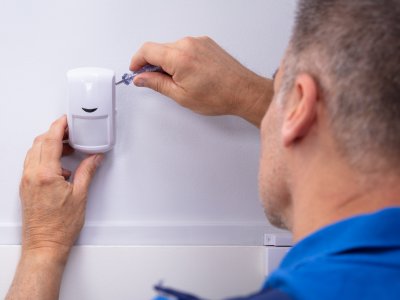 With extensive experience and a commitment to customer satisfaction, KIT Communications is the trusted security partner for businesses throughout Harrisburg and the surrounding Dauphin and Cumberland Counties. Contact us today to discuss your commercial alarm system needs and learn how we can help you protect your business.
Alarm System Installation and Maintenance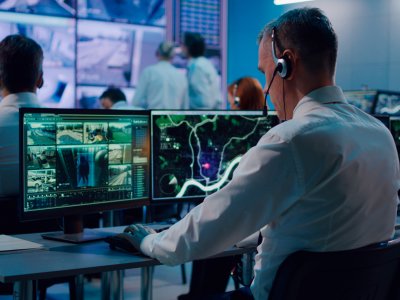 Our team of skilled technicians is dedicated to providing high-quality alarm system installation and maintenance services to businesses in Harrisburg, PA, and the surrounding Dauphin and Cumberland Counties. From design and planning to installation and ongoing support, we ensure your alarm system operates efficiently and effectively.
Customized Security Solutions
We recognize that every business is unique, and our team is committed to understanding your specific security needs. By offering customized security solutions, we ensure that your alarm system is tailored to meet the demands of your Harrisburg business.
Reliable Service and Support
Our commitment to customer satisfaction goes beyond the installation of your alarm system. We offer ongoing service and support to ensure your security system remains up-to-date and functioning optimally. With KIT Communications, you can have peace of mind knowing that your Harrisburg business is protected by a reliable and effective alarm system.
Secure Your Business in Dauphin and Cumberland Counties
Whether you're in Harrisburg, Hershey, Mechanicsburg, or another city in Dauphin and Cumberland Counties, KIT Communications has the expertise and experience to provide comprehensive commercial alarm systems tailored to your business needs. Contact us today to discuss your security requirements and learn more about our innovative alarm solutions.