Alarm Systems: Comprehensive Security Solutions for Central and Eastern PA
At KIT Communications, we understand the importance of providing robust and reliable alarm systems to protect your business, property, and assets. We offer a range of on-prem and cloud-based solutions to suit the unique security needs of our clients across Allentown, Reading, Bethlehem, Scranton, Lancaster, Harrisburg, York, Norristown, Lebanon, Pottstown, and Carlisle.
On-Prem and Cloud-Based Alarm Solutions
for on-prem solutions, we install a variety of systems including Bosch Security and the DSC line of product , which is part of the Tyco/Johnson Controls suite of facility security products. The Tyco/JCI suite also includes Kantech (Door Access) and Exacq Vision (Video Security), providing integration options between these three systems for a comprehensive security solution. For cloud-based solutions, we offer both Verkada and Rhombus, which also include video security and door access, offering a single-pane seamless integration between alarm, video, and door security.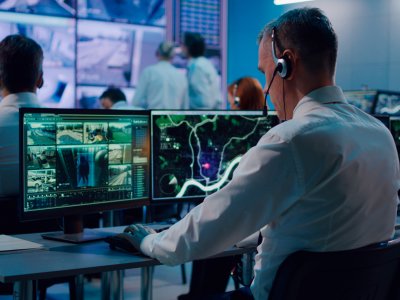 Professional Central Video Monitoring
Our cloud-based alarm solutions offer a professional central video monitoring option, where 24/7 agents can review live video when an alarm is triggered. This greatly improves the quality of responses to alarm notifications and reduces false alarm calls to local authorities. We ensure that your property is protected and that the appropriate course of action is taken in the event of a security breach.
Perimeter Protection for Warehouse and Logistics Facilities
Our alarm solutions include perimeter protection for larger warehouse and logistics facilities that often have many overhead doors. We provide either overhead door sensors or long-range motion detection along the perimeter to ensure that your facility is secure from unauthorized entry.
Customized Security Solutions
We work closely with our clients to develop customized security solutions that address their specific needs and requirements. Our team of experts will assess your facility and recommend the most appropriate alarm system based on factors such as facility size, layout, location, and potential security risks.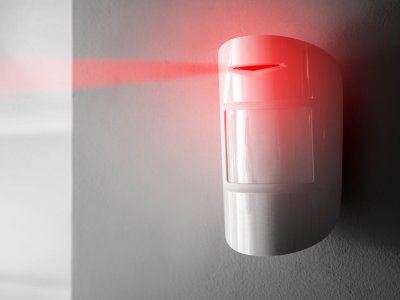 Expert Installation and Ongoing Support
Our skilled technicians and consultants are dedicated to providing the highest quality installation and ongoing support for your alarm system. We will ensure that your system is configured and installed to the highest standards, and we will be there to provide ongoing support and maintenance to keep your system running smoothly and effectively.
At KIT Communications, we are committed to providing the best alarm systems and security solutions for businesses and organizations across Central and Eastern Pennsylvania. Contact us today to discuss your security needs and discover how our team of experts can help protect your property with our comprehensive range of alarm system options.
Integration with Other Security Solutions
Our alarm systems can be easily integrated with other security solutions, such as video surveillance and door access control, providing a cohesive and comprehensive approach to facility security. With our range of products from trusted brands like Verkada, Avigilon Alta (formerly Openpath), Rhombus, Kantech (a Tyco/Johnson Controls Solution), Paxton, Salto, HID Global, and AssaAbloy, you can be confident that your security infrastructure is well-coordinated and effective.
Additional Brand Compatibility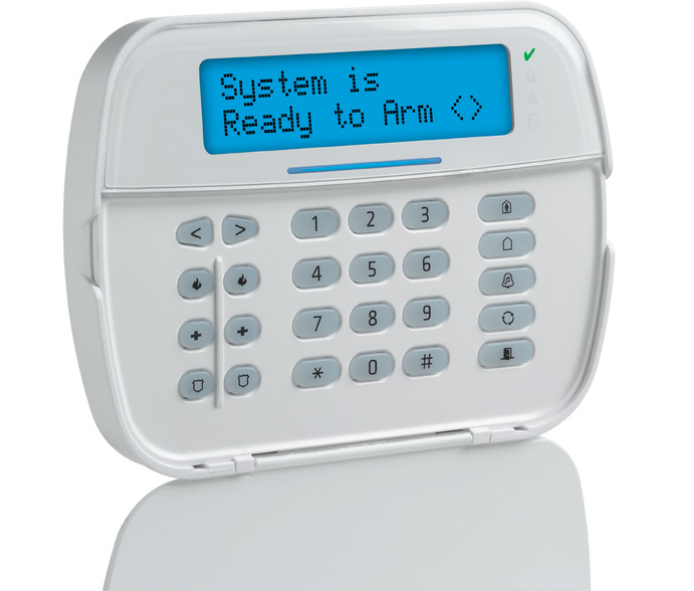 For businesses with existing security systems or those looking to transition from other brands, we also offer compatibility and conversion options for Honeywell, Bosch Security Systems, Allegion, Brivo, and Keri Systems. Our team of experts will work with you to ensure a smooth transition and integration with your new alarm system, allowing you to maintain and enhance your existing security infrastructure.
Reliable and Scalable Solutions
Our alarm systems are designed to be both reliable and scalable, ensuring that your security needs are met as your business grows and evolves. We provide solutions suitable for small businesses, large facilities, and everything in between, allowing you to easily expand or adapt your security system as your requirements change.
Comprehensive Training and Support
At KIT Communications, we believe that effective security is not just about the technology but also about the people who use it. That's why we offer comprehensive training and support to ensure that your staff is well-equipped to manage and operate your alarm system. Our team of experts is always available to answer questions, provide guidance, and assist with any issues that may arise.
Choose KIT Communications for Your Alarm System Needs
With our extensive experience, commitment to quality, and focus on customer satisfaction, KIT Communications is the premier choice for businesses and organizations in Central and Eastern Pennsylvania seeking reliable and effective alarm systems. Contact us today to learn more about our alarm system solutions and discover how we can help secure your facility and protect your valuable assets.
Serving Central and Eastern Pennsylvania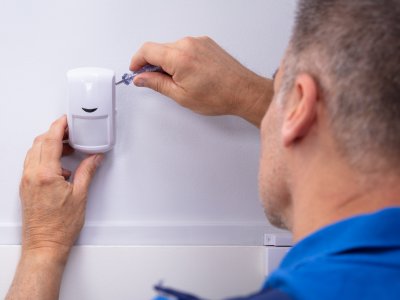 At KIT Communications, we are proud to serve a wide range of cities and communities throughout Central and Eastern Pennsylvania, including Allentown, Reading, Bethlehem, Scranton, Lancaster, Harrisburg, York, Norristown, Lebanon, Pottstown, and Carlisle. Our team of experts is dedicated to providing top-notch alarm system solutions and unmatched customer support to businesses and organizations in these areas.
Flexible Installation and Monitoring Options
We understand that every business and organization has unique security needs, which is why we offer flexible installation and monitoring options for our alarm systems. Whether you require a simple installation for a small office or a more complex solution for a large facility, our team will work with you to design and implement an alarm system that meets your specific requirements.
Stay Connected with Remote Monitoring
Our cloud-based alarm systems allow you to stay connected to your security system at all times, ensuring that you are always aware of the status of your facility. With remote monitoring capabilities, you can access and control your alarm system from any device, at any time, giving you peace of mind and allowing you to respond quickly to any security events.
Committed to Customer Satisfaction
At KIT Communications, we are committed to providing our clients with the highest level of customer satisfaction. From initial consultation to installation and ongoing support, our team of experts is dedicated to ensuring that your alarm system meets your needs and exceeds your expectations. We pride ourselves on our exceptional customer service and are always available to assist you with any questions or concerns you may have.
Contact Us Today
If you're in Central or Eastern Pennsylvania and are seeking a reliable and effective alarm system solution, look no further than KIT Communications. Contact us today to learn more about our products and services and discover how we can help you secure your facility and protect your assets.