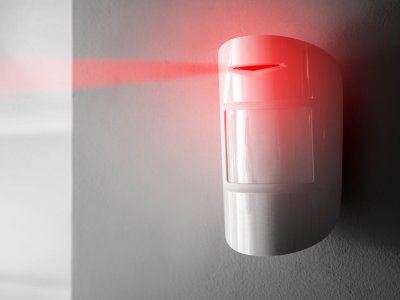 Allentown's Trusted Source for Commercial Alarm Systems
Businesses in Allentown and the surrounding Lehigh Valley area, including Bethlehem, Easton, Whitehall, and Northampton, rely on KIT Communications for their commercial alarm system needs. We have a strong reputation for providing high-quality products, professional installation, and exceptional customer support to ensure your business remains secure and well-protected.
Comprehensive Security Solutions
At KIT Communications, we offer a range of commercial alarm systems designed to meet the unique requirements of businesses in various industries. Our on-premises solutions include products from leading brands such as DSC and Bosch Security, while our cloud-based offerings feature innovative systems from Verkada and Rhombus. These comprehensive security solutions seamlessly integrate with video security and door access systems for a complete security package.
Customized Alarm Systems for Your Business
Our team of experts will work closely with you to develop a tailored alarm system that addresses your specific security needs. Factors such as the size of your facility, the type of business you operate, and the level of security you desire will be taken into consideration when designing your custom alarm solution.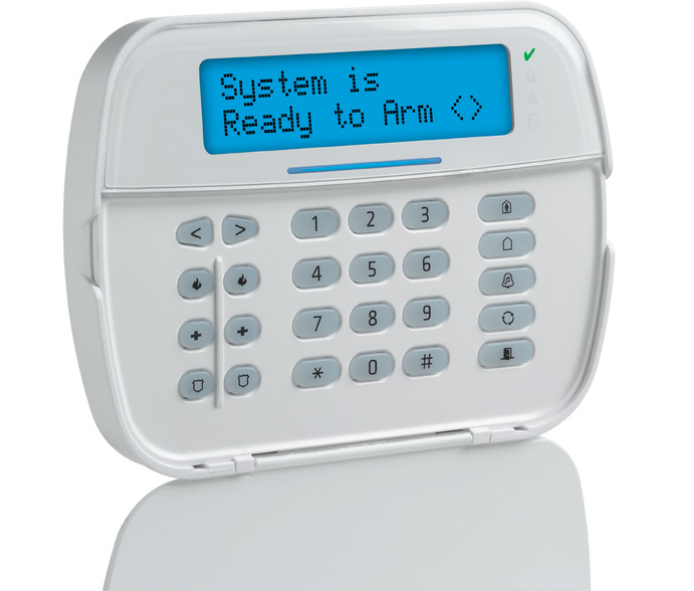 Expert Installation and Ongoing Support
Our skilled technicians will ensure your commercial alarm system is installed correctly and functioning optimally. We also provide ongoing support and maintenance to keep your system running efficiently and effectively, giving you peace of mind knowing your business is protected.
Protect Your Business with KIT Communications
Don't leave the security of your Allentown business to chance. Contact KIT Communications today to learn more about our commercial alarm systems and discover how we can help safeguard your assets, employees, and customers in Allentown and the Lehigh Valley area.
Advanced Alarm Features
Our commercial alarm systems offer advanced features that can significantly enhance the security of your business. These features include perimeter protection for large warehouse and logistics facilities, which is particularly important for businesses with numerous overhead doors. We offer overhead door sensors and long-range motion detection to effectively secure the perimeter of your facility.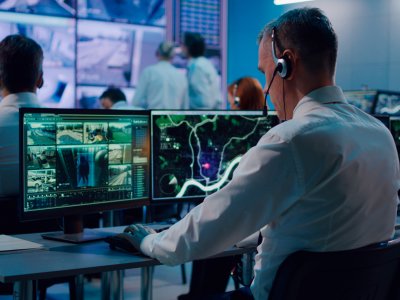 24/7 Professional Video Monitoring
Our cloud-based alarm solutions, such as Verkada and Rhombus, provide the option for 24/7 professional video monitoring. This service connects your alarm system to a central monitoring station staffed by trained security agents who can review live video feeds when an alarm is triggered. By assessing the situation in real-time, these agents can determine the appropriate course of action, greatly improving the quality of alarm responses and reducing the number of false alarms.
Seamless Integration with Video Security and Door Access Systems
Our commercial alarm systems are designed to integrate seamlessly with video security and door access systems. The Tyco/Johnson Controls suite of facility security products, which includes DSC, Kantech, and Exacq Vision, offers integration options between these three systems. Our cloud-based solutions from Verkada and Rhombus also provide single-pane integration for alarm, video, and door security, ensuring a comprehensive and cohesive security solution for your business.
Trusted Security Partner for Allentown Businesses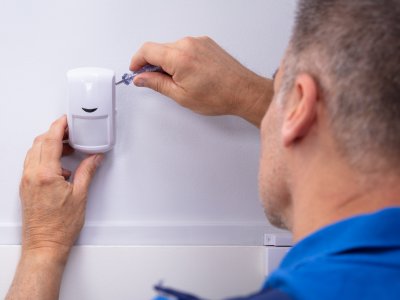 With our extensive experience, commitment to customer satisfaction, and cutting-edge security solutions, KIT Communications is the trusted security partner for businesses throughout Allentown and the Lehigh Valley area. Contact us today to discuss your commercial alarm system needs and learn how we can help you protect your business.