Access Control Installation Services in Allentown, PA and Surrounding Areas
As a leader in access control installation services, KIT Communications provides businesses and organizations in Allentown, PA, and the surrounding Lehigh Valley area with top-tier door security systems. We are proud to offer a wide range of access control solutions tailored to your specific needs, ensuring your facility's security is always a top priority. Our team of expert technicians is dedicated to delivering the highest quality installations and support for all your access control needs.
Why Choose Access Control Systems?
Access control systems provide a multitude of benefits for businesses and organizations, including increased security, convenience, and control over who enters and exits your facility. By installing an access control system, you can:
Monitor and control access to restricted areas
Improve security for sensitive areas or valuable assets
Automate access permissions for employees, visitors, and contractors
Integrate with video security and alarm systems for a comprehensive security solution
Our Access Control Solutions
We offer a variety of access control systems to suit your facility's unique requirements. Our solutions include: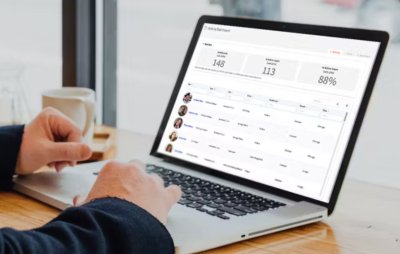 On-premises and cloud-based systems for maximum flexibility
Integration with video security and alarm systems for a single-pane management experience
Robust mobile phone credentials for hands-free access
Anti-passback, piggyback or tailgating detection to prevent unauthorized entry
Door prop detection for enhanced security
Convenient visitor management options
Industries We Serve
At KIT Communications, we have extensive experience in providing access control solutions for a wide range of industries, including:
Commercial and corporate offices
Retail establishments
Healthcare facilities
Warehousing and manufacturing
Government buildings
Education institutions
Residential communities
Trusted Access Control Installer Contractor in Allentown and the Lehigh Valley
When it comes to securing your facility, partnering with a trusted access control installer contractor is crucial. Our team of expert technicians is certified in the installation of industry-leading access control brands, such as Verkada, Avigilon Alta (formerly Openpath), Rhombus, Kantech, and Paxton. We work closely with you to design and implement a customized access control system that meets your specific security needs.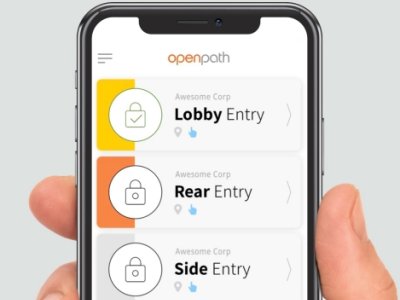 Serving Allentown and Surrounding Cities
From our base in Allentown, we serve a wide range of clients throughout the Lehigh Valley area, including Bethlehem, Easton, Whitehall, Northampton, and Emmaus. Our team is dedicated to providing the highest quality access control installation services to businesses and organizations in these communities and beyond.
Why Choose KIT Communications?
At KIT Communications, we pride ourselves on our commitment to customer satisfaction and the quality of our services. When you choose us as your access control installation contractor, you can expect:
Expert consultation and system design to meet your unique needs
Professional installation by certified technicians
Seamless integration with existing security systems
Reliable and responsive support services
Don't leave your facility's security to chance. Trust the experts at KIT Communications to provide you with the best access control solutions for your business or organization. Contact us today to learn more about our access control installation services and how we can help you enhance the security of your facility in Allentown and the surrounding Lehigh Valley area.