Quality Network Cabling Solutions in Allentown, Bethlehem, and Beyond
At KIT Communications, we deliver comprehensive network cabling services in Allentown, Bethlehem, Whitehall, Easton, Emmaus, Northampton, and Kutztown. Whether you are a small business looking for Cat5e or Cat6 cabling installation or a large corporation planning a major data center build, our team is ready to meet your needs. Following BICSI training standards, we ensure neat installs with well-labeled patch panels and network outlets, providing you a cabling system that's not only efficient but also organized.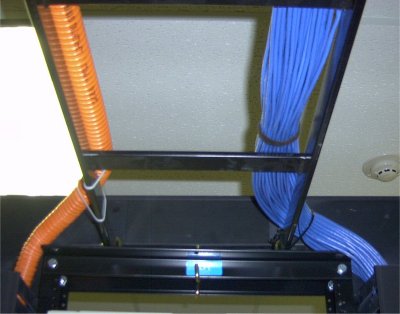 Data Center Builds and Cable Management
When it comes to data center builds, we provide a wide range of services including the installation of data racks and cabinets, wall-mount cabinets for industrial environments, cable tray between racks, battery backup systems, temperature control, controlled access, and environmental monitoring. We pride ourselves on our clean and organized installations, which contribute to a more efficient and effective data center operation.
Various Category Types for Diverse Data Needs
Our experienced team delivers Cat5e and Cat6 cabling solutions for gigabit network needs, the most common choice for businesses today. We also provide Cat6A cabling for more demanding requirements, offering speeds of up to 10Gbps for more extensive networks. Even for specific needs, such as inter-rack connections in a data room, we provide Cat8 cabling solutions capable of delivering speeds up to 40Gbps.
Outside Plant (OSP) Cabling Solutions
Expanding your network across buildings requires robust and reliable OSP cabling. At KIT Communications, we specialize in installing campus fiber backbone cabling, including both aerial and underground installations. This extends your network capabilities between buildings, ensuring you can maintain high-speed connectivity regardless of physical distances.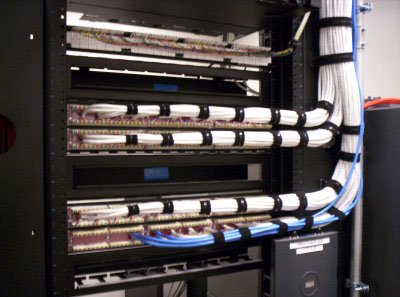 Testing and Certification for Performance Assurance
Every line we install is thoroughly tested to meet expected speed requirements. We offer certification testing services for existing systems, providing you with the peace of mind that your network is performing optimally.
Industrial Environment Network Solutions
We understand that some work environments require extra protection for network connection points. We provide solutions for industrial settings, including shielded cabling for electrically noisy environments, and wall-mounted data cabinets for areas exposed to water or dust. Our solutions ensure that even the most challenging environments can benefit from a reliable network.
Fiber Optic Backbone Solutions
For organizations requiring high-speed inter-building connectivity, we provide fiber optic cabling solutions. Capable of supporting high-speed data transfer over long distances, fiber optic cables form a critical component of many network backbones. We offer OTDR testing services and fusion splicing for these installations. Learn more about our fiber optic solutions here.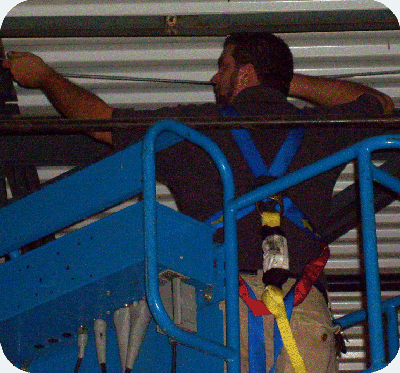 Structured Cabling for Organized Network Infrastructure
At KIT Communications, we follow BICSI training standards to provide structured cabling solutions for businesses. Our approach ensures a streamlined network infrastructure that is organized, manageable, and ready for future growth. By grouping Cat5e, Cat6, and Cat6A cables together, we deliver effective solutions that are capable of accommodating gigabit and 10-gigabit network needs.
Low Voltage Cabling: Your Route to Reliable Connectivity
Our low voltage cabling services ensure your business can meet its networking requirements with reliable, high-performance connections. From office buildings to expansive industrial spaces, our solutions cater to a variety of environments. Count on us to meet your low voltage cabling needs in Allentown, Bethlehem, and the surrounding areas.
From the design to the installation, testing, and maintenance of your network cabling system, you can trust KIT Communications to deliver top-tier services every step of the way. Get in touch with us today for your network cabling needs in Allentown, Bethlehem, Whitehall, Easton, Emmaus, Northampton, and Kutztown.