Alarm System Installation and Support for Commercial Facilities and Schools
At KIT Communications, we are committed to delivering top-notch alarm system installation and maintenance services for businesses in Lancaster, PA, and throughout Lancaster County. Our team of experienced technicians will guide you through the entire process, from design and planning to installation and ongoing support, ensuring that your alarm system operates effectively and efficiently.
Tailored Security Solutions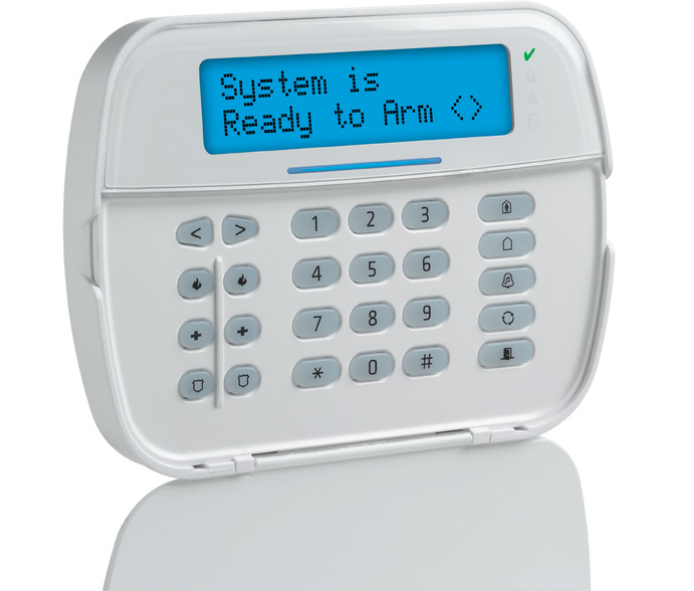 Understanding that every business has unique security needs, our team works closely with you to develop customized solutions. We tailor your alarm system to provide the highest level of protection for your Lancaster business, taking into account your specific requirements and concerns.
Dedicated Service and Support
Our dedication to customer satisfaction extends beyond the initial installation of your alarm system. We offer ongoing service and support to ensure that your security system remains current and functioning at its best. With KIT Communications, you can trust that your Lancaster business is safeguarded by a reliable and effective alarm system.
Protect Your Lancaster County Business
Whether your business is located in Lancaster, Lititz, Ephrata, or another city within Lancaster County, KIT Communications has the expertise and experience to deliver comprehensive commercial alarm systems designed to meet your unique needs. Get in touch with us today to discuss your security requirements and discover more about our cutting-edge alarm solutions.
On-Prem and Cloud-Based Alarm Solutions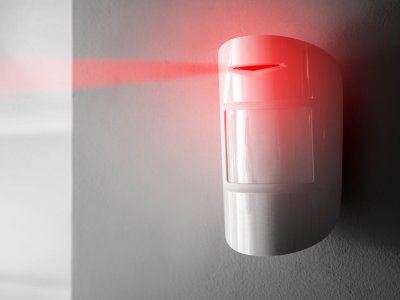 At KIT Communications, we offer both on-prem and cloud-based alarm solutions, catering to the specific security demands of your Lancaster business. We provide and install industry-leading on-prem brands like DSC and Bosch Security, as well as cloud-based solutions from Verkada and Rhombus. Our diverse product offerings ensure that you receive the most suitable alarm system for your unique security requirements.
Seamless Integration and Enhanced Security
Our alarm systems integrate seamlessly with video security and door access systems, providing a comprehensive and streamlined security solution for your Lancaster County business. By offering professional central video monitoring options, our cloud-based alarm solutions enhance the quality of responses to alarm notifications and significantly reduce false alarm calls to local authorities.
Perimeter Protection for Warehouses and Logistics Facilities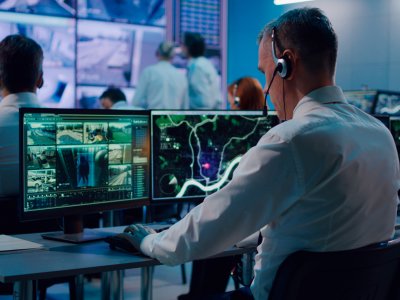 Recognizing the unique challenges faced by warehouses and logistics facilities, we specialize in providing perimeter protection solutions that incorporate overhead door sensors or long-range motion detection along the perimeter. Trust KIT Communications to safeguard your Lancaster business and its assets with our top-of-the-line alarm systems and expert installation services.
Enhanced Security for K-12 Schools
Schools are institutions where safety and security are of utmost importance. At KIT Communications, we understand the unique challenges faced by K-12 schools, and we're committed to providing customized alarm solutions that cater to their specific needs. Our cloud-based solutions, Verkada and Rhombus, offer seamless integration of alarm systems with video security and door access, creating a comprehensive security platform for your school. These innovative systems help protect students, staff, and school property by monitoring access points, detecting unauthorized entry, and ensuring quick responses in case of emergencies. Let us help you create a safer learning environment for your Lancaster County school with our integrated and reliable alarm solutions.