Professional Access Control Systems Installation in Lancaster County
At KIT Communications, we understand the importance of securing your business or organization's premises. That's why we specialize in providing comprehensive access control solutions for clients throughout Lancaster County and the surrounding areas. Our expert team will work closely with you to design, install, and maintain a state-of-the-art access control system tailored to your specific needs.
Top-Quality Access Control Solutions for a Wide Range of Facilities
Whether you operate a large commercial facility, educational institution, warehouse, manufacturing plant, or a small office building, KIT Communications has the expertise to deliver the best access control solutions for your needs using industry leading brands like Verkads, Avigilon Alta (formerly Openpath), Rhombus, Kantech (a Tyco/Johnson Controls Solution), Paxton, Salto, HID Global, and AssaAbloy. Our systems are designed to provide the highest level of security while also offering convenience and ease of use for authorized personnel.
Advanced Access Control Features for Enhanced Security
Our access control systems incorporate cutting-edge technology to provide you with the most advanced security features available. Some of the key features of our systems include:
Robust mobile phone credentials for keyless entry
Anti-passback, piggyback, and tailgating detection
Door prop detection
Integration with video security and alarm systems
Convenient visitor management options
Trusted Access Control Installer in Lancaster County and Beyond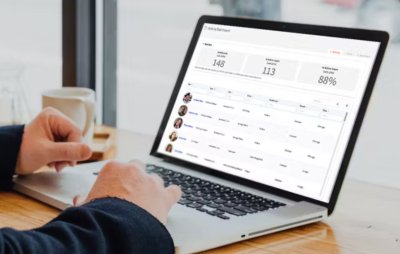 When it comes to access control installation, you need a contractor you can trust. KIT Communications has earned a reputation for excellence by providing high-quality access control solutions and exceptional customer service to clients throughout Lancaster County and the surrounding areas. Our commitment to customer satisfaction and our expertise in the field make us the top choice for businesses and organizations seeking a reliable access control installation contractor.
Expert Support and Maintenance for Your Access Control System
At KIT Communications, we believe that a successful access control system goes beyond the initial installation. That's why we offer reliable support and maintenance services to ensure your system continues to operate at peak performance. Our dedicated team will be there to assist you with any issues or upgrades, providing you with the peace of mind that comes from knowing your facility is secure.
Contact Us Today for Your Access Control Needs
Are you ready to enhance the security of your facility with a state-of-the-art access control system? Our experienced team will work with you to design a custom access control solution that meets your unique requirements, including conversion from systems like Honeywell, Bosch Security Systems, Allegion, Brivo, and Keri Systems. With our commitment to quality and customer satisfaction, you can trust that your facility's security is in good hands.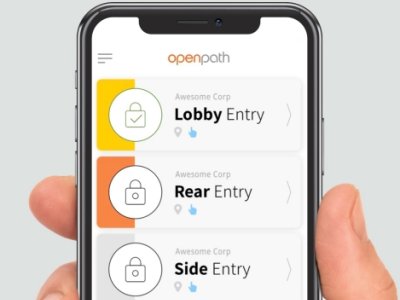 Serving Lancaster County and Surrounding Communities
From our office in Lancaster County, we serve clients in numerous cities and towns across the region, including Elizabethtown, Lititz, Millersville, Mount Joy, and New Holland. Our commitment to providing top-quality access control solutions extends to the communities we serve, ensuring that businesses and organizations throughout the area can enjoy the benefits of enhanced security and convenience.
Whether you're located in Lancaster County or nearby, KIT Communications is your go-to access control installer contractor for all your door security needs. Contact us today to learn more about our access control solutions and how we can help secure your facility.