Cat5e/Cat6/Fiber Optic Cabling installation

The network wiring in your facility is the foundation for all premise communication systems, so we make it our priority to provide top performing low voltage structured cabling systems you can rely on. In addition to following EIA/TIA standards and BICI practices, we give extra attention to the labeling and organization of your cabling so that you and your IT staff can find the data lines you want when you want to find them. We certify the Cat 5e and Cat6 lines we install to EIA/TIA standards with level three certification testers to assure they will reliably perform at top speeds. For more information about our structured cabling installation in Reading PA, click here
- Clean organized data centers and patch panels
- Cat 5e/Cat6 wiring you can count on
- Level 3 certification testing: Cat5e, Cat6, and Cat6a
- Data cabinets, racks, cable tray installation
- As-built drawings with port numbers
- Fiber optic cabling between closets and buildings
- troubleshooting and repair of fiber optic lines
- Fusion splicing and OTDR testing
Wireless Access Point Systems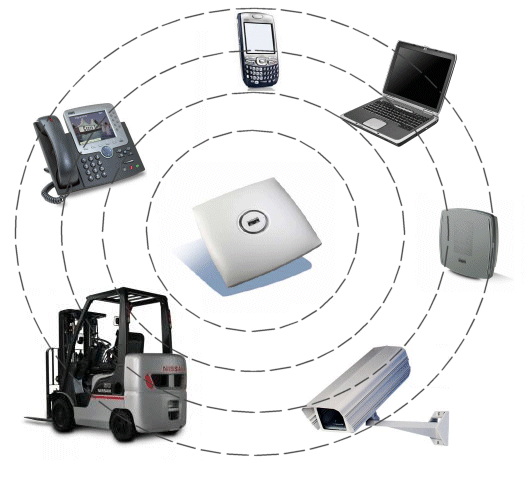 We provide a enterprise Wireless acces systems, installation of these systems, as well as design and diagnostic services for WiFi to our clients in Reading PA. Some of our available systems include Ruckus Wirleess, Fortinet, and Cisco Meraki. What seperates us from many other WiFi design and deployment contractors serving the Reading PA area, is our expertise in RF. Coming from a cabling background, we see the most important aspect of WiFi as the ability to transmit data through the air.. a task that can be quite challenging and is filled with challenges that are not always readily apparent. Our RF detection equipment, exerience with RF transmission and interference sources, and heatmap generation tools position us well tp provide and install high quality, high performing WiFi systems. If you are responsible for a WiFi system in the Reading area that is not performing as well as you would like, pleaes do not just install more WAPs. Give us a call instead! Adding wireless access points to your WiFi system can often make things worse.
- Enterprise Wireless Access System installation
- Troubleshooting and Diagnostic services for WiFi
- Structured cabling installation for WiFi deployments
- WLAN Design and supports
- Point to Point Wireless Bridges between buildings
Intercom Paging


KIT Communications provides and installs overhead speaker systems for intercom paging. We design our systems so that pages can be heard evenly throughout your facility. We provide the interface to your phone system, zoned paging systems so you can target your announcements when needed, and all-call abilities for emergency mass notifications or other annoucements that need to go out to everyone. Shift change bells and other automaited signaling systems are also available, as well as interfaces with door access for door entry.
- Mass notification
- Automatic Bells and Tones
- Interface with Phone PBX System
- Paging Zones
- Door Entry interconnects to Door Access
- White Noise generators for privacy
Video Surveillance Security Camera Systems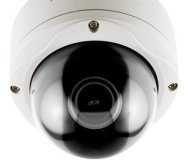 We provide high resolution video security camera systems for the enterprise with a robust intuitive user interface. We appreciate how time consuming it can be searching for important video, so our product line-up is focused on video management software and NVR servers that make the archiving and retrieval of your video a snap. For more detail aobut the CCTV security camera systems we provide in the Reading PA area,
click here
- High Definition IP Cameras
- Easy-to-use VMS interface
- Scaleable systems from small business to enterprise
- Elite Exacq Vision Dealer
- Video surveillance system fault monitoring
- CCTV System Integrations to Door Access, POS, and more
Electronic Door Security/Access Control

We also provide and install door security access control systems for clients in the Reading PA area. Our solutions include IP based door access systems that integrate well with our video surveillance camera systems and intercom paging, and stick with our general theme of intuitive interfaces that are easy to use, as opposed to the cryptic software many door access sytems are centered around, especially legacy systems that have been around for a while. Our systems feature:
- Quick and Simple and card/fob enrollment
- Powerful and customized user access options
- IP Systems with PoE power
- Detailed access logs
- User groups make assigning access rights easier.
- Door Access for data cabinets
- Security camera system and intercom integration




Business Phone Systems by FortiVoice

Our affordable business phone systems by FortiVoice combine the powerful functionality you expect from a business phone system with an affordable pricing structure that does not syphon money off of you with endless licensing fees that are often not apprent when first pricing out a system. - Fortinet Partner offering FortiVoice Business Phone Systems
- Affordable Business Phone Systems for the Enterprise
- Inutuitive interface
- No licensing per phone!
- SIP trunking service options with FortiCall