Video Security Installation in Reading, PA and Berks County
As a trusted video security installation contractor, KIT Communications is dedicated to providing top-of-the-line video security systems and professional installation services to businesses, schools, and organizations in Reading, PA, and throughout Berks County. With our focus on customer satisfaction, our experienced team ensures your organization's safety and security with customized solutions tailored to your unique needs.
Comprehensive Video Security Solutions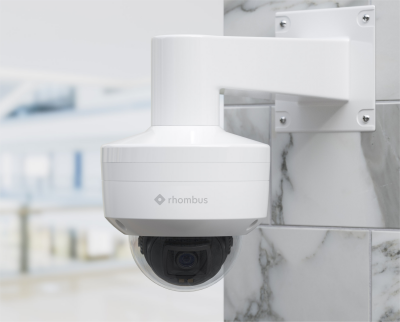 We offer a wide range of video security systems, including the latest in video analytics technology. Our advanced systems feature Facial Recognition, Color Search, Unusual Behavior Detection, License Plate Detection, and People Counting, providing enhanced monitoring capabilities for your organization. We work with leading brands like Avigilon, Alta, Exacq, Hanwha, Rhombus, and Verkada, ensuring you receive the highest quality products and support.
On-Premises Video Security Systems
Our on-premises video security systems offer a cost-effective solution for organizations looking for more control over their security infrastructure. With no annual licensing fees, lower internet bandwidth demand, and more control over video storage, on-premises systems can be a suitable choice for certain businesses.
Cloud-Based Video Security Systems
Cloud-based video security systems provide a single pane of glass for managing cameras, sensors, integrations, alarms, and access control on a unified web console. These systems offer seamless integration with other security systems, cloud storage for video footage, easily shared security clips, reduced risk of video loss in the event of a hard drive or equipment failure, and lower power and space requirements for equipment. Cloud-based systems also reduce the effort required by IT staff to secure and manage video network traffic and video security storage.
Video Security Installation in Reading and Surrounding Cities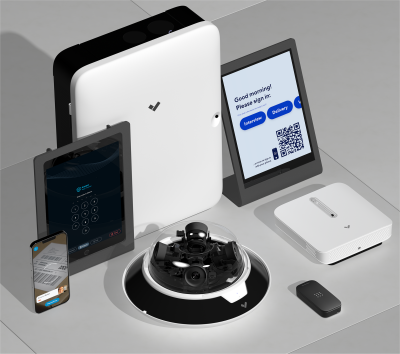 At KIT Communications, we proudly serve the businesses and organizations in Reading, PA, and other Berks County cities such as Wyomissing, Shillington, Birdsboro, Kutztown, and Hamburg. Our commitment to delivering the best video security systems and installation services has made us a preferred choice for organizations throughout the region.
Contact KIT Communications Today
If you are in need of a video security system for your organization in Reading or the surrounding Berks County area, KIT Communications is here to help. Our team of professionals will work with you to design and implement a customized solution that meets your security needs and budget. Contact us today to schedule a consultation and learn more about our video security installation services.
Upgrade Your Existing Video Security System
Do you have an existing on-premises IP camera system that you want to upgrade? KIT Communications offers cloud-based video security solutions that can utilize your current IP cameras, mitigating the need to replace all existing cameras with new ones to go cloud. This approach helps to save both time and money while ensuring a smooth transition to a more advanced and reliable video security system.
Video Security System Maintenance and Support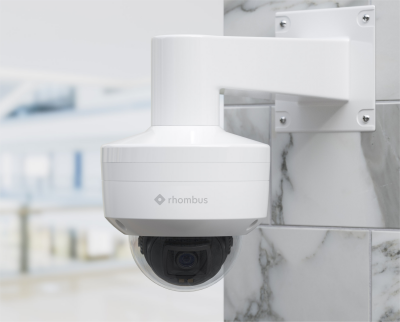 At KIT Communications, we understand the importance of maintaining and supporting your video security system. Our team of skilled technicians provides ongoing maintenance services to ensure your system operates at peak performance. We also offer responsive support to address any issues or concerns that may arise, ensuring your organization's security remains uncompromised.
Trusted Video Security Installation Contractor in Berks County
With years of experience and a reputation for delivering exceptional service, KIT Communications has become the trusted video security installation contractor for businesses, schools, and organizations in Reading and other cities in Berks County, including Exeter, Wernersville, Boyertown, and Laureldale. We take pride in our commitment to customer satisfaction and our ability to provide state-of-the-art video security solutions tailored to your specific needs.
Get Started with KIT Communications
Protect your organization's assets and ensure the safety of your employees, students, and visitors with a reliable and advanced video security system from KIT Communications. Our team of professionals is ready to assist you with designing and implementing the ideal security solution for your organization in Reading or other Berks County cities. Contact us today to learn more about our services and schedule a consultation.