Access Control System Installation Services in Reading, PA
At KIT Communications, we specialize in installing state-of-the-art access control systems for businesses and facilities in Reading, PA, and throughout Berks County including Wyomissing, Pottstown, Kutztown, Hamburg, and Sinking Spring. Our team of experienced access control installer contractors is dedicated to providing top-quality door security systems that help protect your property, employees, and assets. With our expert guidance, you can enhance your facility's security while also streamlining access for authorized individuals.
Comprehensive Access Control Solutions in Reading, PA
We offer a wide range of access control solutions, including both on-premise and cloud-based systems. Our access control systems provide advanced features such as:
Mobile phone credentials for easy and secure access
Integration with video security and alarm systems
Anti-passback, piggyback or tailgating detection
Door prop detection
Visitor management options
Single-pane management for multiple security systems
Our experienced team will work closely with you to design and install an access control system that meets your unique needs and security requirements.
Trusted Brands and Expert Installation
At KIT Communications, we partner with industry-leading brands such as Verkada, Avigilon Alta (formerly Openpath), Rhombus, Kantech (a Tyco/Johnson Controls Solution), Paxton, Salto, HID Global, and AssaAbloy. We also have experience with other brands like Honeywell, Bosch Security Systems, Allegion, Brivo, and Keri Systems, and can provide conversion options if needed. Our skilled access control installers have the expertise to ensure a seamless and professional installation process.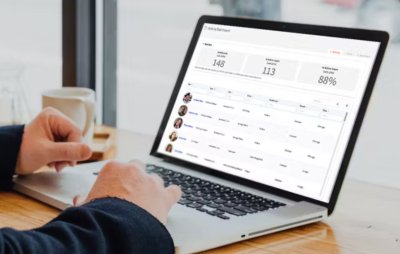 Serving a Variety of Industries in Reading and Berks County
We understand that different industries have unique security challenges and requirements. Our access control installation services cater to a wide range of industries, including:
Commercial office buildings
Healthcare facilities and hospitals
K12 Schools and Universities
Warehousing and manufacturing facilities
Retail establishments
Government and municipal buildings
Our team is dedicated to providing tailored door security solutions to meet the specific needs of your facility in Reading and throughout Berks County.
Local Access Control Installation Services in Berks County
Our commitment to providing top-quality access control installation services extends beyond Reading, PA. We also serve surrounding communities in Berks County, such as Wyomissing, Birdsboro, Kutztown, and Hamburg. As a local business, we prioritize customer satisfaction and are dedicated to providing personalized service to each client.
Why Choose KIT Communications for Your Access Control Needs
When you choose KIT Communications as your access control installer contractor, you benefit from our:
Extensive industry experience
Commitment to customer satisfaction
Expertise in a variety of access control systems
Professional installation services
Flexible on-premise and cloud-based solutions
Knowledge of industry-leading brands and technologies
We take pride in providing secure and reliable access control solutions that help protect your business and its assets.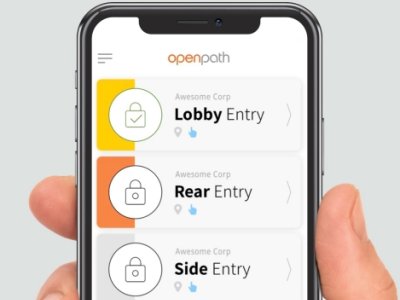 Contact Us Today for a Free Consultation
Let KIT Communications help you enhance the security and efficiency of your facility with our expert access control installation services. Contact us today to schedule a free consultation and discuss your access control needs. Our knowledgeable team is ready to design and install a door security system that exceeds your expectations and helps protect your facility in Reading PA, and other areas in Berks County like Fleetwood, Wernersville, Shillington, and Boyertown.