Alarm System Installation Contractor serving York PA
York PA • Hanover PA • Dover • Red Lion • Spring Grove • New Oxford
Dallastown • Littlestown • Stewartstown • Glen Rock

Commercial Alarm Systems for York, PA Businesses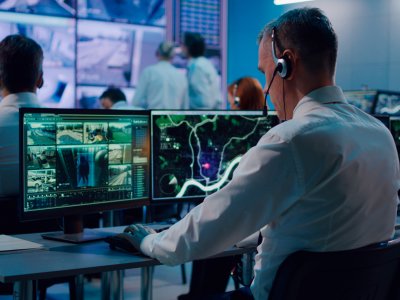 On-Premises and Cloud-Based Alarm Systems in York
At KIT Communications, we provide a range of alarm system solutions to meet the security needs of businesses in York and across York County. Our on-premises solutions feature products from DSC and Bosch Security, which are part of the Tyco/Johnson Controls suite. These products offer integration options between alarm systems, Kantech door access control, and Exacq Vision video security systems. For cloud-based solutions, we partner with Verkada and Rhombus, both of which seamlessly integrate alarm systems with video security and door access control.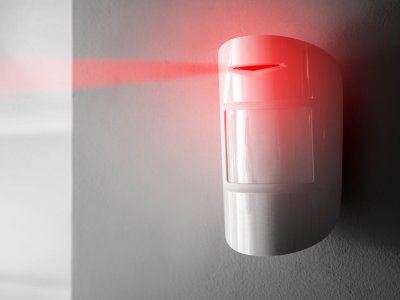 Professional Central Video Monitoring for York Businesses
Our cloud-based alarm solutions offer professional central video monitoring services for businesses in York. When an alarm is triggered, 24/7 monitoring agents can review live video feeds to determine the appropriate response, significantly reducing false alarms and improving overall security. This valuable service ensures that local authorities are only contacted when necessary, saving time and resources.
Perimeter Protection for Warehouses and Logistic Facilities
For larger warehouse and logistic facilities in York, we provide perimeter protection options that include overhead door sensors and long-range motion detection. These solutions help to monitor and protect the perimeter of your facility, ensuring that your business is well-guarded against unauthorized access and potential threats.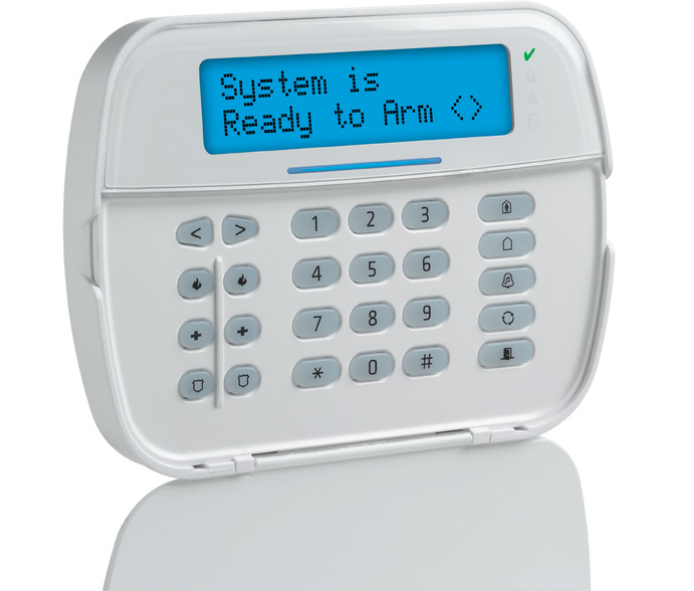 Integrated Security Solutions for K-12 Schools
K-12 school security is a top priority, and we understand the importance of having an integrated security solution that encompasses alarm systems, video security, and door access control. Our cloud-based solutions from Verkada and Rhombus offer seamless integration, ensuring the safety of students, staff, and visitors in York schools.
Contact Us Today for Your York Business Security Needs
Choose KIT Communications for comprehensive commercial alarm systems in York and throughout York County. Contact our team of experts today to discuss the best security solution for your business.
In addition to our commercial alarm system solutions, we also offer customizable features and services to better suit your business needs in York and York County. Some of these options include:
Remote arming and disarming capabilities through mobile applications
Integration with environmental sensors, such as smoke and water detectors, to provide additional safety measures
Customizable alarm notifications and schedules to ensure your security system is tailored to your business operations
Advanced analytics for monitoring and tracking alarm events, offering valuable insights for optimizing your security strategy
Scalable solutions that can grow with your business, ensuring that your security system always meets your changing needs
At KIT Communications, our team of experts is dedicated to providing exceptional security solutions and outstanding customer support for businesses in York and throughout York County. Don't hesitate to reach out to us to learn more about our commercial alarm systems and how we can help protect your business.