Access Control Installation in York, PA – Door Security Systems
Are you looking for a reliable and professional access control installation contractor in York, PA? Look no further than KIT Communications. We specialize in designing, installing, and maintaining state-of-the-art door access control systems in York County and surrounding areas, including Red Lion, Hanover, and Shrewsbury.
Our experienced team of technicians works with businesses across a variety of industries, providing tailored access control solutions that enhance security and improve efficiency. From small retail stores to large corporate campuses, we've got you covered with our comprehensive access control services.
Access Control Systems Tailored to Your Business Needs
At KIT Communications, we understand that every business has unique security requirements. That's why we offer a wide range of access control systems from industry-leading manufacturers, including Verkada, Avigilon Alta (formerly Openpath), Rhombus, Kantech (a Tyco/Johnson Controls Solution), Paxton, Salto, HID Global, and AssaAbloy. Our experts will work closely with you to determine the best access control solution for your facility, taking into account your specific security needs, budget, and operational requirements.
Our access control installations can be tailored to suit various facility types, such as:
Commercial offices
Retail stores
Warehousing and manufacturing facilities
Healthcare facilities
Government buildings
Educational institutions
Residential complexes
Advanced Features of Our Access Control Systems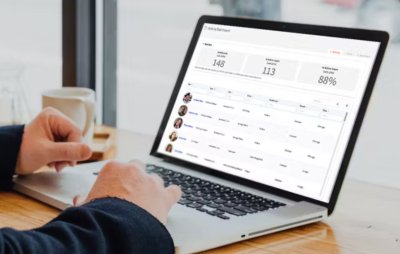 We offer both on-premises and cloud-based access control systems, ensuring that we can provide a solution that fits your specific needs. Our systems integrate seamlessly with video security and alarm systems, providing a single-pane management interface for all your security needs.
Some of the advanced features of our access control systems include:
Mobile phone credentials for convenient and secure access
Anti-passback, piggyback, and tailgating detection for enhanced security
Door prop detection to prevent unauthorized access
Visitor management options for efficient guest access
Integration with video analytics and alarm systems
Trusted Access Control Installation Contractor in York, PA
When it comes to access control installation in York County, KIT Communications is the go-to contractor for businesses in Dallastown, Dover, and Spring Grove. Our team of certified technicians has years of experience installing and maintaining access control systems, ensuring a smooth and hassle-free experience for our clients.
As a full-service access control installer and contractor, we provide:
Expert consultation and system design
Professional installation and configuration
System maintenance and support
Integration with existing security infrastructure
Conversion from existing access control systems, including Honeywell, Bosch Security Systems, Allegion, Brivo, and Keri Systems
Secure Your Facility with KIT Communications Access Control Systems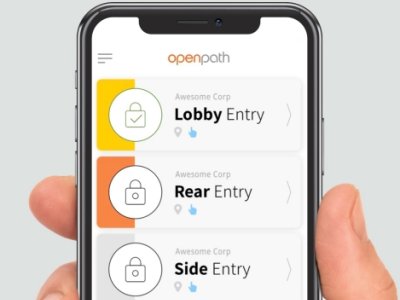 Don't leave your facility's security to chance. Trust the experts at KIT Communications to design and install a comprehensive access control system that keeps your business in York County, including Wrightsville, Glen Rock, and Manchester, safe and secure. Contact us today to discuss your access control needs and schedule a consultation with our team.
With KIT Communications on your side, you can have peace of mind knowing that your facility is protected by a state-of-the-art access control system. Whether you're in Stewartstown, New Freedom, or Lewisberry, our team is here to provide you with the security solutions you need. Get in touch with us today to learn more about our access control installation services in York County and the surrounding areas.