Leading-edge Wi-Fi Design and Installation Services in York
As a prominent wireless installer in York, Hanover, Dover, Red Lion, Spring Grove, New Oxford, and Littlestown, KIT Communications delivers forward-thinking Wi-Fi 6 technology to businesses and educational institutions across these locations. Our skilled technicians employ extensive knowledge coupled with sophisticated wireless survey technology to devise bespoke Wi-Fi solutions that cater to the unique needs of your organization.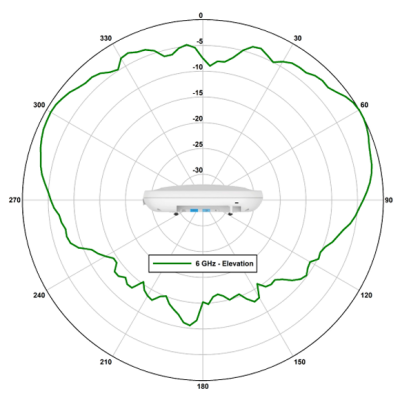 We provide dynamic, AI-powered wireless solutions that guarantee enhanced performance and user experience, regardless of the demands of your environment. Whether you're a high-density educational institution requiring fast, secure Wi-Fi for countless devices, or a high-bandwidth office environment needing fast, reliable connections, our Wi-Fi 6 solutions are designed considering your needs.
Our wireless solutions incorporate key features like self-configuring plug-and-play deployment, multi-spatial stream technology for voice and video, RF optimization, advanced security to safeguard against malware, AI/ML-powered analytics for root cause analysis and Wi-Fi troubleshooting, IoT readiness, and more. These advanced capabilities converge to build a robust and reliable Wi-Fi network that can adapt to evolving needs.
Dedicated Wi-Fi Support and Maintenance in York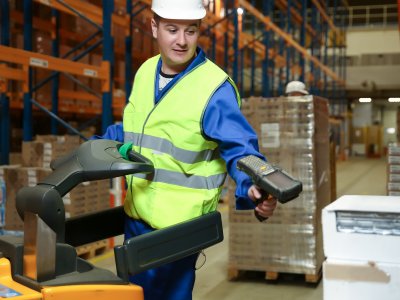 At KIT Communications, we take pride in offering not only the installation of progressive Wi-Fi solutions but also continuous support and maintenance. Our experienced team of local wireless installers ensures that your Wi-Fi network stays reliable and secure, with swift issue remediation, maximized uptime, and optimized performance.
We offer personalized support services, complete with detailed network analytics to guide decisions and AI-assisted virtual network assistants that deliver comprehensive insight and support to IT staff. As your Wi-Fi installation company, we are devoted to guaranteeing your network's ongoing success.
Customized Wireless Design and Installation in York
At KIT Communications, we initiate each project with an in-depth consultation to comprehend your unique needs and operational environment. Whether you're operating in a bustling office in Red Lion, a busy school in Hanover, or a high-density environment like a hotel in Dover, we design your wireless network to meet your specific requirements.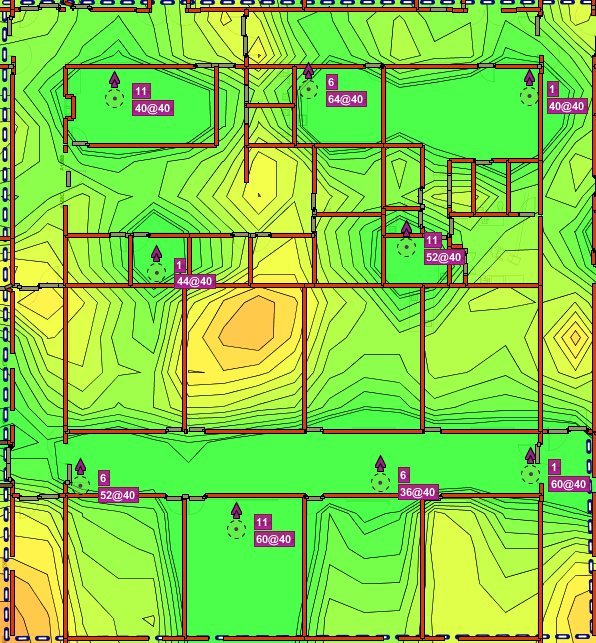 Leveraging industry-leading technology like the intelligent AI/ML-powered analytics and user experience optimization tools from Juniper/Mist, Ruckus, and Cisco Meraki, our experts design a Wi-Fi 6 solution that ensures high-performance wireless connectivity tailored to your environment. We merge this technology with our extensive local knowledge of areas like York, Dover, and Littlestown to provide a truly customized solution.
Proficient Wi-Fi Installation and Commissioning in York
Post the design phase, our accomplished technicians execute the installation, ensuring each Access Point (AP) and system component is aptly positioned for optimal performance and coverage. Regardless of your location in York or nearby regions - from Spring Grove to New Oxford or Hanover, our Wi-Fi installation team guarantees a flawless network setup.
Our team is proficient in advanced features like self-configuring plug-and-play deployment, multi-spatial stream technology, RF optimization, and advanced security measures. With this expertise, we bring these powerful capabilities to your business or educational institution, facilitating the creation of a strong, adaptable, and highly reliable Wi-Fi network.
Reliable Wi-Fi Support and Maintenance in York
Our commitment to the success of your network doesn't end following the installation phase. At KIT Communications, our support services comprise detailed network analytics, proactive anomaly detection, and AI-assisted tools that provide your IT staff with comprehensive insight and guidance.
We pride ourselves on swift issue resolution, maximized uptime, and optimized performance. Our local wireless installation team is dedicated to ensuring your Wi-Fi network stays reliable and secure, providing the peace of mind you deserve.
Elevate Your Wireless Experience with KIT Communications in York
Our team at KIT Communications is ready to enhance your wireless experience with a comprehensive Wi-Fi 6 solution. Serving clients from Dover to Hanover and beyond, we provide end-to-end wireless services that distinguish us from others.
Experience the difference a tailored wireless solution can make for your business or educational institution. Reach out to KIT Communications today and take the first step towards superior wireless connectivity in York and its surrounding areas.